Based on the many rail projects we've seen and managed, these are the five most important things in ensuring your project runs according to plan:
Understand and Communicate Your Requirements and Design Basis
It seems obvious and applies to any capital project, but we've noticed it's especially true for rail. Perhaps it is due to the flexible nature of rail loading but a rail project can lend itself to misunderstandings between the original Business Development or Commercial Sponsor, the Projects team, and the Operations team. It is critical that time is spent on creating a clean Design Basis Memorandum (DBM) including high-level specifications and that it is properly communicated. Early involvement from the main stakeholders is key but also communicating the right things effectively. At critical milestones, such as the handoff from Business Development to Projects or the start of construction, it is worthwhile reviewing the DBM with any new team members.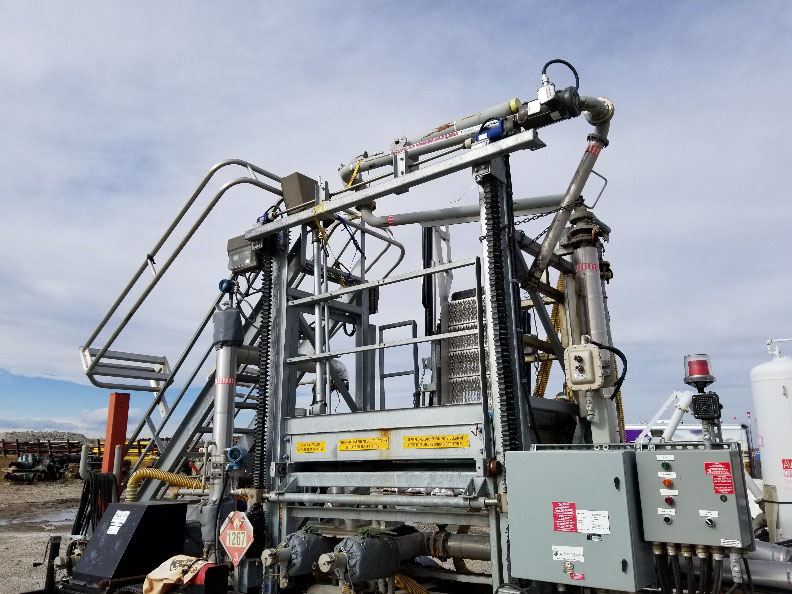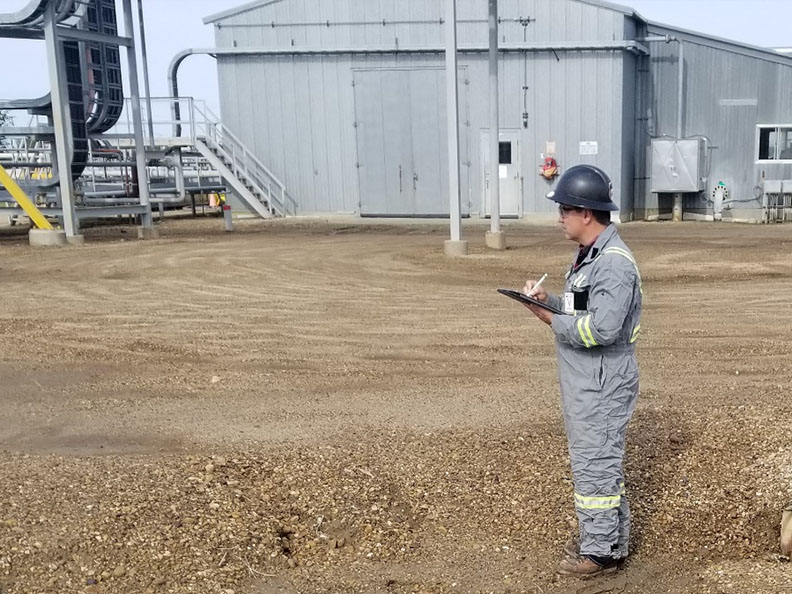 Use a Team Who Knows Major Rail Operator Requirements
The major rail operators, CN and CP, are longstanding companies with very established requirements and specifications. They are usually not required to provide flexibility and can delay a project if an asset is not designed according to their specifications. A team that understands these specifications and has a working relationship will make the project proceed smoothly.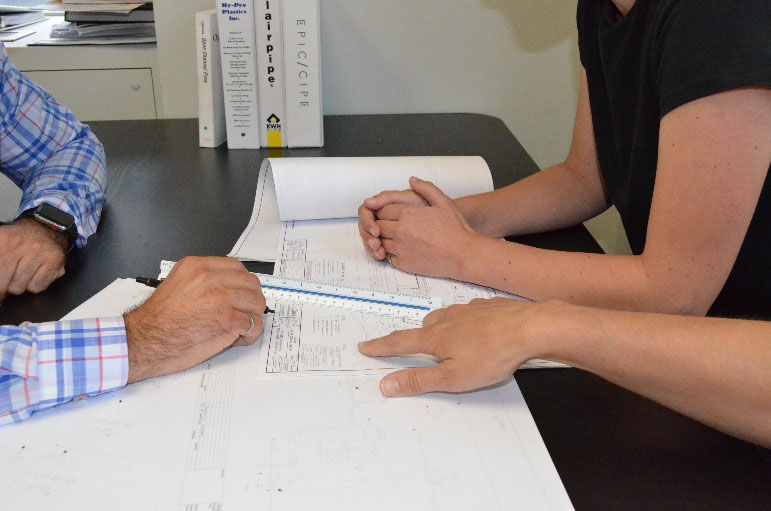 Know Your Site
Rail can be an add-on to an active facility with existing utilities and underground assets such as tanks or pipelines. Unexpected discrepancies between available drawings and actual undergrounds can have a significant impact on the project scope, schedule, and budget. During the design phase, it is worth the extra effort in investigation and field verification to determine, to the greatest extent possible, any of these discrepancies in advance.
Beware of the "Standard package except…"
A lot of rail equipment has been standardized or modularized which can lead to unrealistic expectations of just how functional it will be out of the box. There is often a desire to take a standardized package and expand its ability to handle different product streams, loading styles, or adapt it to fit a certain site configuration. These requirement changes usually come with significant design changes including metering, pump configuration, and structural adjustments. It is important for the business case to have a good handle on costs of these changes up-front.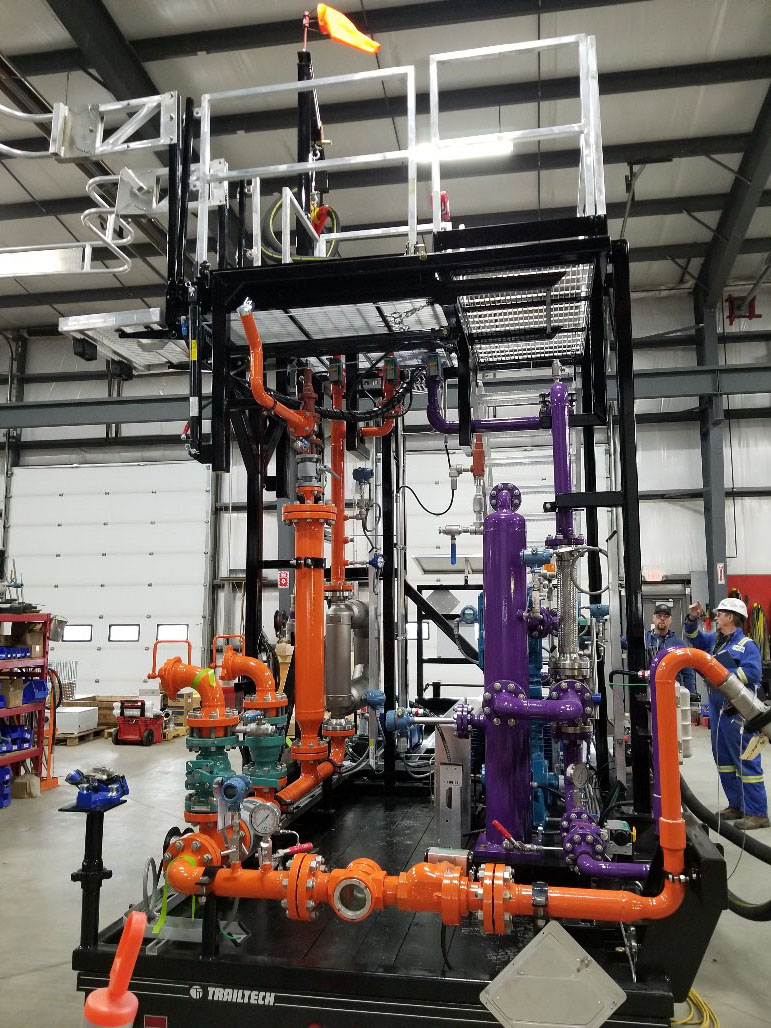 Communicate with Operations
Involving the Operations group at early phases of a project will avoid costly changes later. Often there are more standards in place than the Project team is aware of in terms of instruments, instrument connections, and loading styles (open vs. closed loading). Discussions around add-ons or operability modifications are best held up-front, while the team is creating the design basis, versus at the end of the project, when the approval for expenditure (AFE) has long been set and the focus is on construction cost control.