Your gas plant can and should be doing everything you designed it for, let us help!
Have you ever struggled with changing market conditions, inherited an experienced assets or had trouble getting a greenfield plant to perform as designed?
Our goal is always to see a project through to commissioning and ensure it operates the way it was designed.
Our engineers are among the best in the field, both in terms of complex process understanding as well as construction and commissioning support.
Optimizing an existing plant is often much more difficult than designing new. Our engineers bring the depth of experience with ageing assets, ask our current clients.
Gas plant projects come in all shapes and sizes, from greenfield sites (new construction) to brownfield (expansion). These projects undoubtedly come with exciting opportunities but also frustrating process problems. When theory on paper does not translate to real life, we see the chance to collaborate with the client to build assets that actually work. In Alberta and across North America, governments have announced a renewed focus on the natural gas market and stimulus efforts will provide a long-term positive outlook for natural gas producers. We have designed, built, studied, and fixed many different types of natural gas systems. We welcome the opportunity to sit down and talk with you about our team's unparalleled experience in everything from dehydration, sour gas processing, acid gas removal, custody transfer metering, compressor stations, underground storage, natural gas liquids (NGLs), to deep cut facilities.
Feasibility, Conceptual, or Pre-FEED studies including Business Case Support
Regulatory Support in Western Canada and many US states including Wyoming, North and South Dakota, and Colorado
Front-End Engineering and Design (FEED) or Preliminary Design including Cost Estimation
Detailed Design
Hazard and Operability Studies (HAZOPs)
Project Management including Project Controls and Scheduling Support
Supply Chain (SCM), Procurement, Vendor Management, and Pre-Qualification
Field Inspection and Quality Assurance and Quality Control (QA/QC)
Maintenance and Operations Support including Management of Change (MOC) and Sustaining Capital Management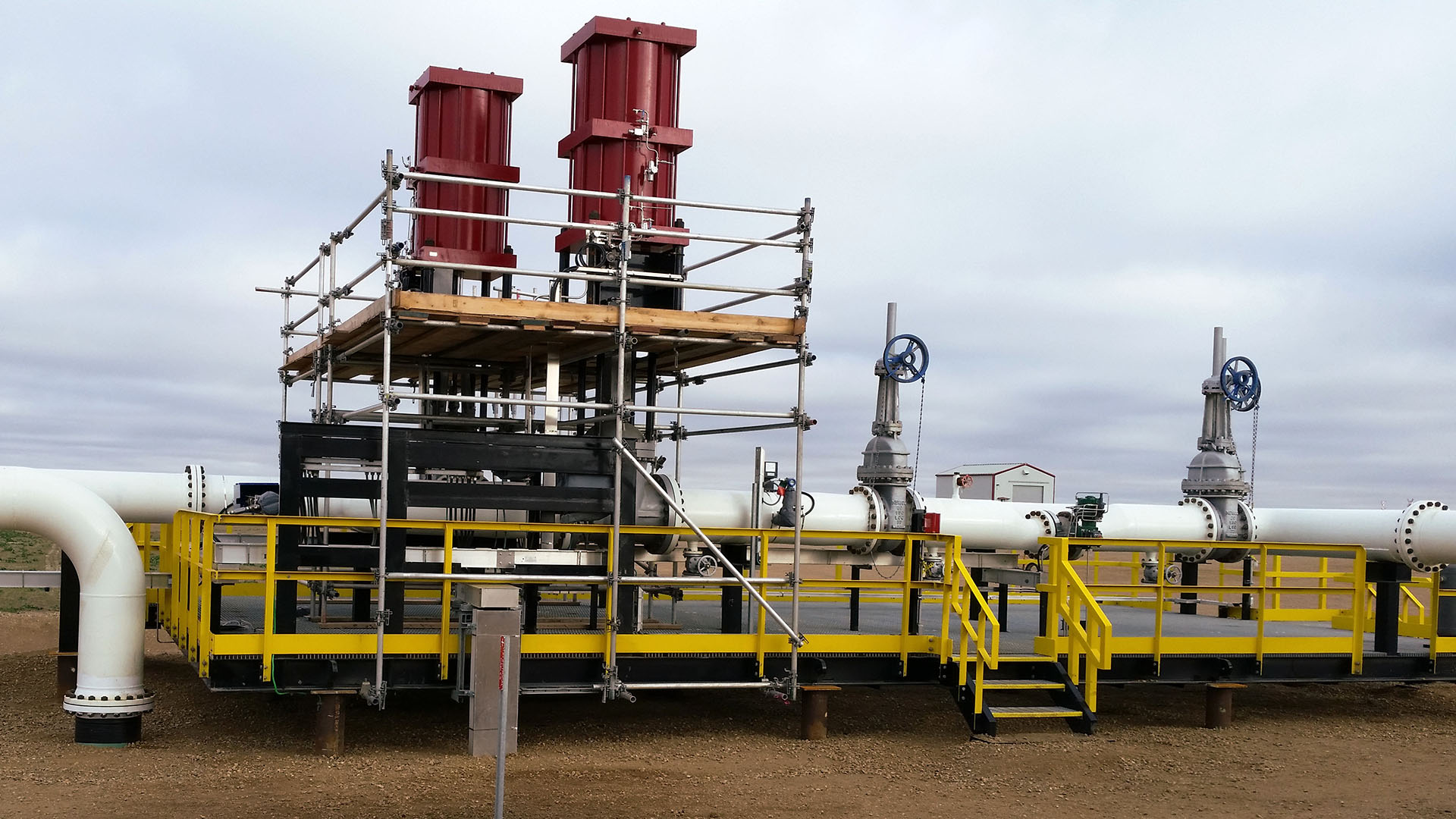 Journey has ongoing collaboration with Canadian and US gas producers
Our team has experience with many gas producers, including: AltaGas, Spectra Energy, Ravenwood Energy, Total Energy Services, TC Energy (formerly TransCanada / Crossalta Gas Storage), Niska Gas Storage (formerly Encana), Amoco Canada, True Oil, Denbury Resources, Centrica (Direct Energy), J.W. Williams, and El Paso Corp.
Partner with us
to build assets that work.
Get in touch and we'll take it from there!
Related Gas Plants Projects: