The same but different – helium recovery requires a specialized skillset
As you embark on your helium journey, you will encounter some of the idiosyncrasies of this space, including proprietary technologies, large firms without a good understanding of your local environment and unique properties of the element in question.
Our team is tried and tested. A niche business typically means fewer experience teams and our team has experience in both fractional distillation and membrane technologies.
Our engineers are among the best in the field, both in terms of complex process understanding as well as construction and commissioning support.
Feel comfort knowing that you will achieve your schedule goals with our consistent project execution process. Ask our existing clients for proof.
We have taken an 85% complete project in Wyoming and made it work and also built greenfield facilities with no prior infrastructure. Let our experience be your guide.
Liquid helium is the professional lifeblood of North America's discovery and innovation landscape. As an inert gas, it has the lowest boiling point of any element, and it has many uses in the medical, military, and scientific fields. Helium is a product of the radioactive decay of elements like uranium and most of it actually diffuses through the earth's crust and is lost into the atmosphere. It is possible to trap a small amount of helium underground and recover it via natural gas extraction. While helium is a scarce and non-renewable resource, global demand is increasing. As that demand continues to rise, new helium sources must be developed. Journey has the perfect experience to help you start, expand, or optimize your helium recovery facility.
Technology assessments in both the fractional distillation and membrane technology space
Feasibility, Conceptual, or Pre-FEED studies including Business Case Support
Regulatory Support in Western Canada and many US states
Front-End Engineering and Design (FEED) or Preliminary Design including Cost Estimation
Detailed Design
Hazard and Operability Studies (HAZOPs)
Project Management including Project Controls and Scheduling Support
Supply Chain (SCM), Procurement, Vendor Management, and Pre-Qualification
Field Inspection and Quality Assurance and Quality Control (QA/QC)
Maintenance and Operations Support including Management of Change (MOC) and Sustaining Capital Management
Partner with us
to build assets that work.
Get in touch and we'll take it from there!
Related Helium Recovery Projects: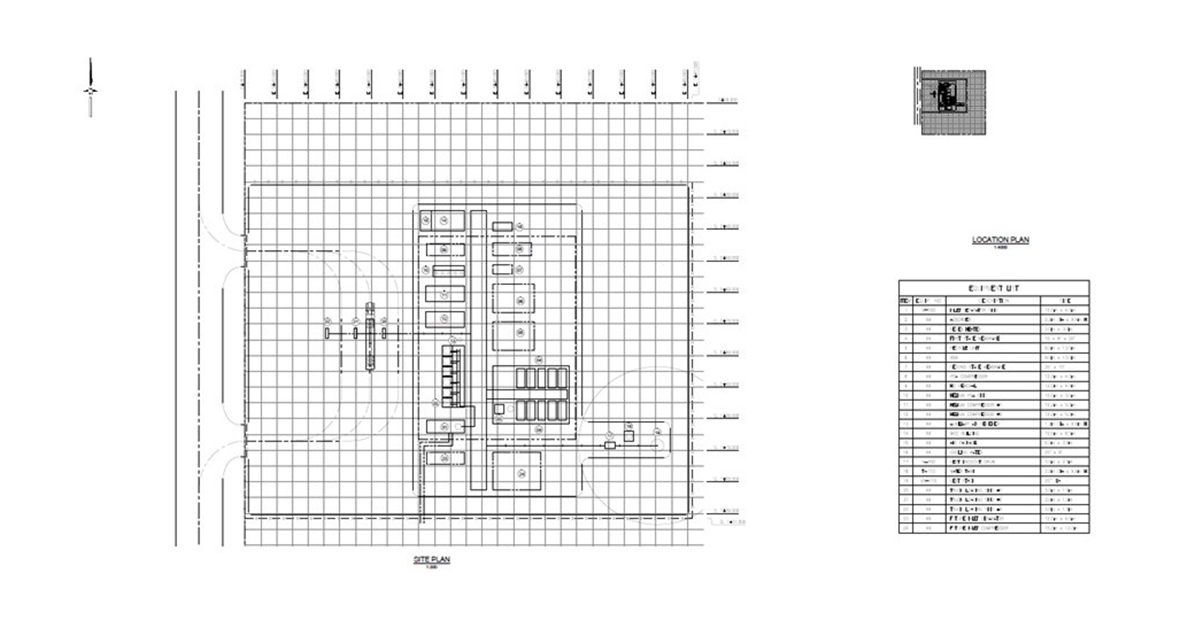 Journey is providing engineering and procurement services for the purchase and installation of a 20 MMSCFD helium recovery plant. This plant makes use of…