Your partners in agile deployment of midstream infrastructure!
Have you ever struggled to bring various stakeholders together for a common solution, move quickly to take advantage of an opportunity with a limited window or missed an opportunity altogether due to lack of a feasible plan?
We are used to helping clients define a clear design basis, helping to ensure client stakeholders are aligned on the solution.
Our engineers understand the interplay between complexity and practicality and will work hard to ensure the project team, operations and your sponsors get what they need.
We understand that sometimes you need to move quickly to take advantage of an opportunity with a limited window and that this speed cannot come at the expense of quality.
The Journey team has installed millions of barrels of crude storage as well as billions of cubic feet of gas storage and thousands of gallons of natural gas liquids (NGL) storage; these storage projects are part of our midstream heritage. Typical midstream projects include some form of blending or mixing to increase the price point of the blended crude (for example, Western Canadian Select (WCS) which is a heavy sour blend of crude oil and is one of North America's largest heavy crude oil streams. Midstream truck and rail terminals are also a large part of the Journey experience. Typically, rail to market projects require storage of the products (crude, butane etc.) prior to loading of the rail cars.
.
Truck and rail terminals

Loading of rail cars
Storage of sale product (crude, butane, etc.)
Natural Gas and NGL projects
Liquids gathering via Deep Cut Cryogenic Facility
Reducing viscosity in sale product by blending butane in crude / condensate into heavy oil
Connecting upstream production of oil and gas to downstream markets (including refineries & chemical plants)
Gathering waste oil and processing into saleable crude with Full Service Terminals (FSTs)
Partner with us
to build assets that work.
Get in touch and we'll take it from there!
Related Midstream Facilities Projects: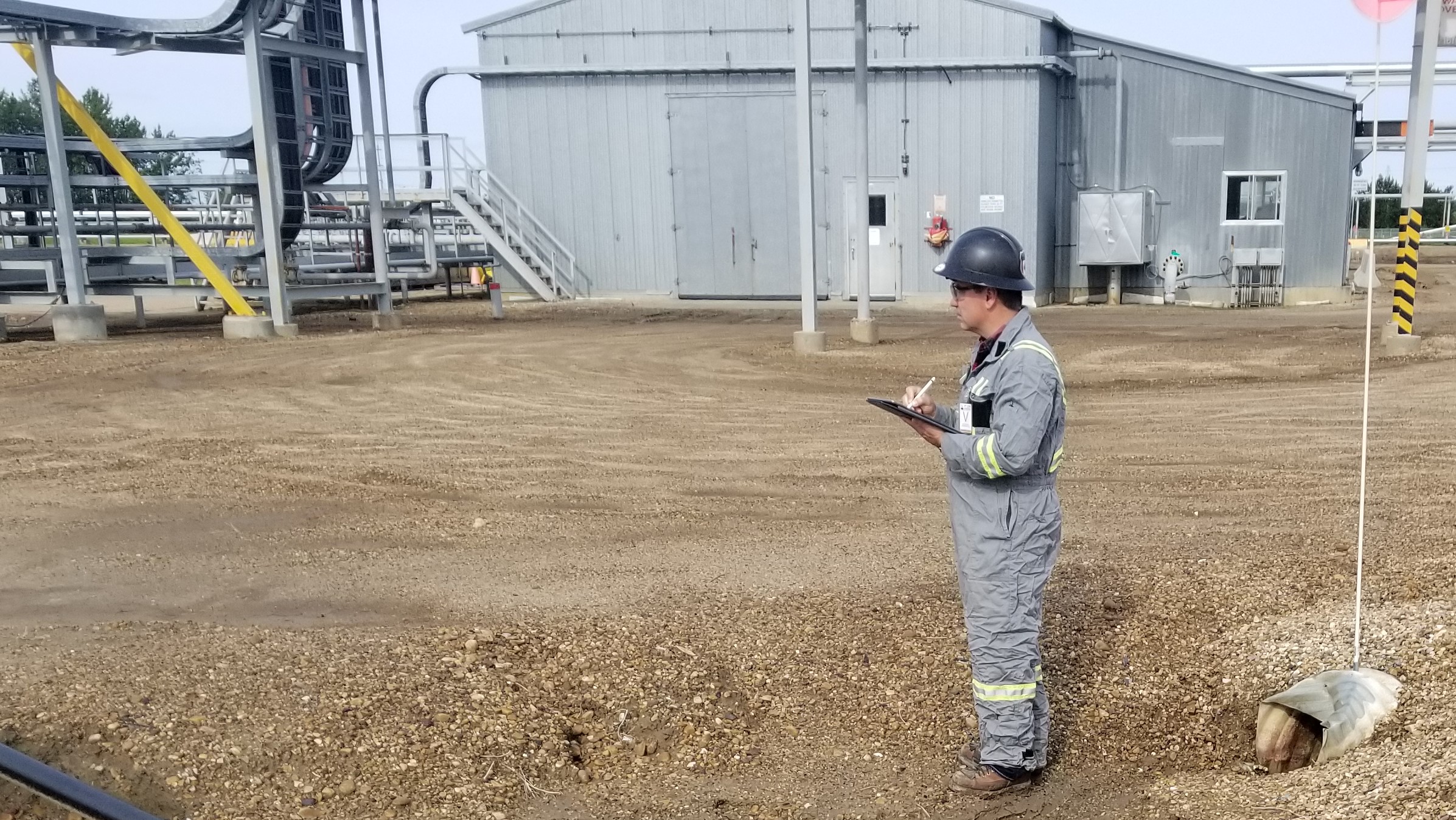 Journey's approach was to conduct a site inspection to record areas of concern, and then prioritize the areas in a work plan…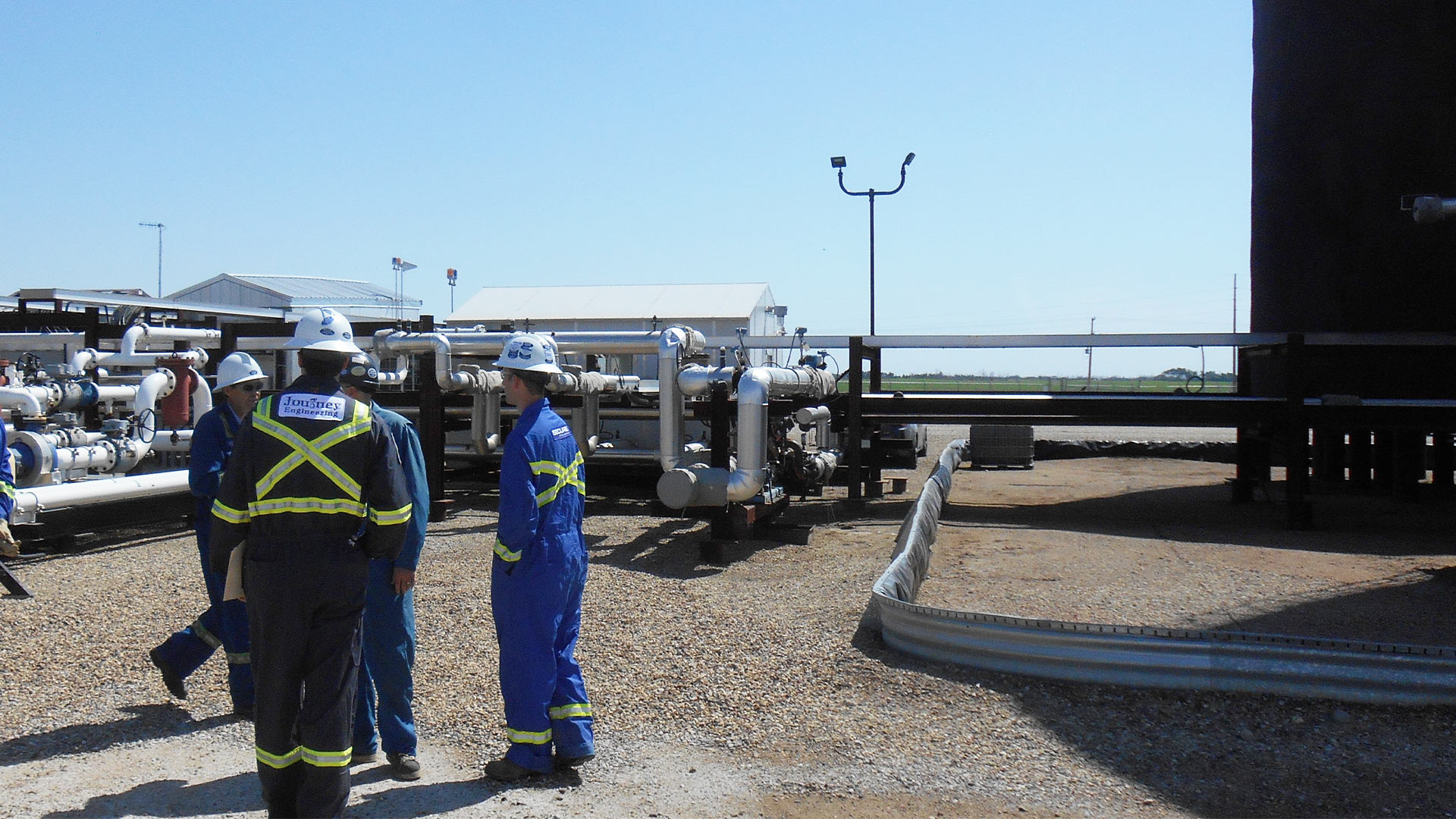 Our Client acquired a facility that had been designed mainly to blend butane into a consistent pipeline stream….