Keep up to date with Journey's news and events here.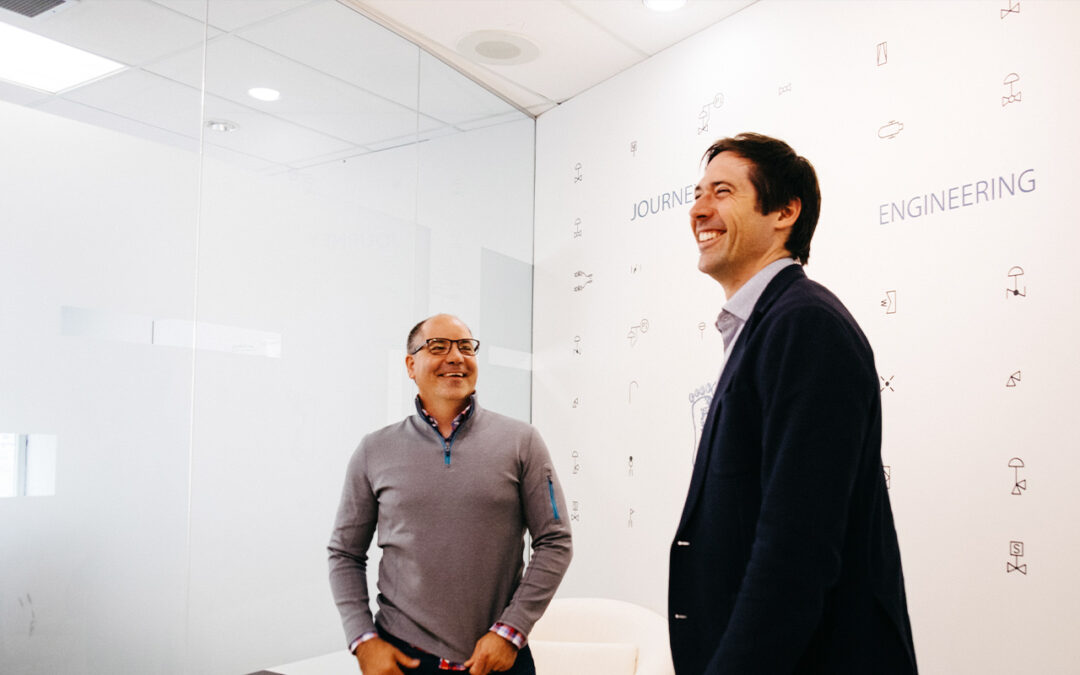 Our first ever webinar on the topic of "Dam Safety – What Operators Need to Know", presented by Journey's own President, Scott Herbst, P. Eng., and Vice President, David Bellmont. Together, they addressed these important topics: Highlight recent changes to dam safety...
read more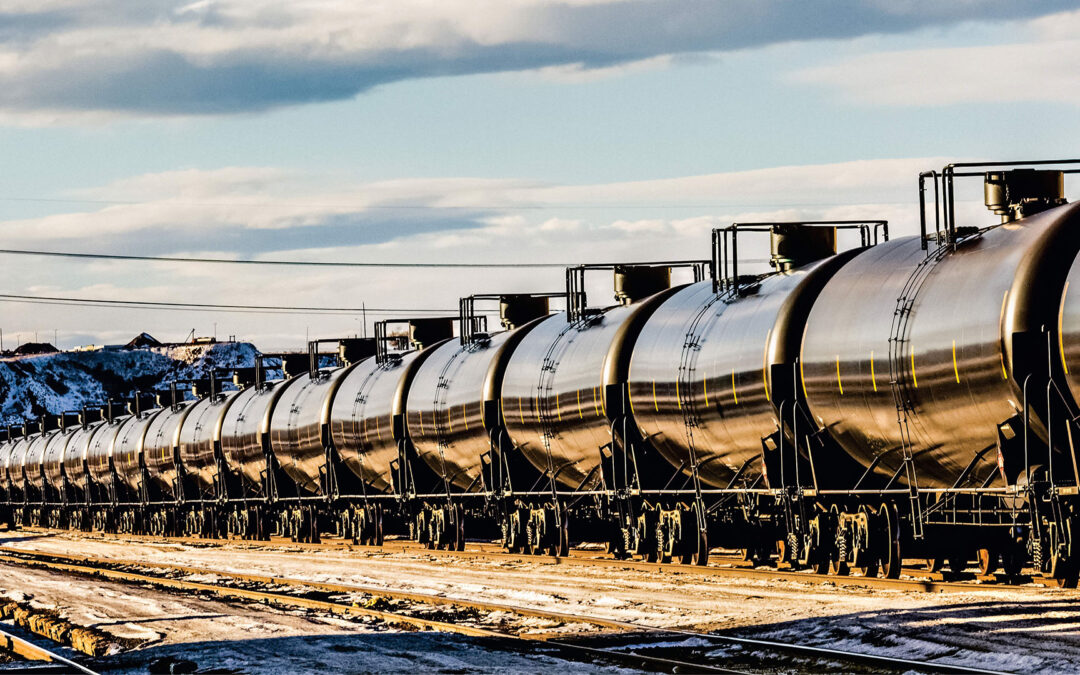 Based on the many rail projects we've seen and managed, these are the five most important things in ensuring your project runs according to plan: Understand and Communicate Your Requirements and Design Basis It seems obvious and applies to any capital project, but...
read more