We are a team of like-minded individuals,
guided by strong values.
Journey Core Values
Family
Is what matters. Whether you are part of the Journey family as a client, team member, or family at home, the same principles apply—we treat one another with respect and care.
We Are Learners
We succeed based on our depth of expertise but will maintain the humility to know there is always more to learn and strive for growth every day.
Trust Our Team
We are true to ourselves, honest in our relationships, and place full trust in our team.
Make Our Loved Ones Proud
Personal integrity is core to Journey and translates into our work lives. We back up our words with actions to make our loved ones proud.
Hard Work Gets the Job Done
All good things take effort. Our past and present successes rest on the back of discipline and work ethic.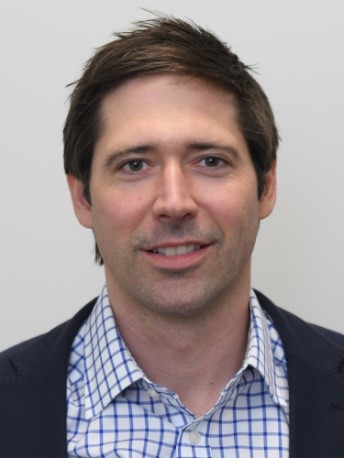 David Bellmont
President
David is an experienced leader and problem solver. He has spent his working career between the energy and pharmaceutical industries, always with a focus on building a strong business that delivers value to clients. Prior to Journey, he was focused on helping facility managers run efficient business units, building systems, and coaching in everything from people development to capital/economic analysis, budgeting, pricing/sales strategies, facility debottlenecking, and landfill depletion analysis. David's international experience includes strategic brand direction on billion-dollar products, forecasts, market studies, ad-hoc analyses, as well as overseeing agencies and consultants related to market research and competitive intelligence.
His passion for a collaborative approach develops high-functioning teams. His expertise in strategic planning, project execution, analytics and business intelligence, capital planning and execution, financial and administrative process, quality management, HSE, and market planning is critical to Journey's current offering and continued steady growth.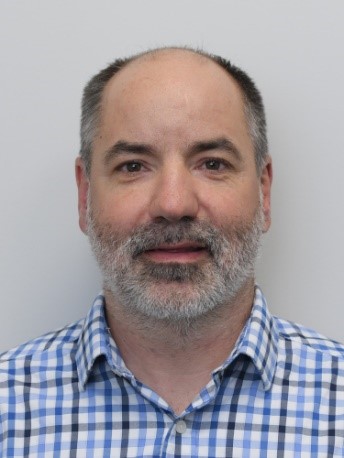 Scott Herbst, P.Eng.
Vice President
Scott is a Professional Engineer having over 25 years of diverse experience working on facility and civil projects, more specifically involving engineering, planning, and development of earthworks and infrastructure projects. Scott is a highly motivated senior executive with a comprehensive background in developing and leading large teams of project engineers, project managers, construction managers, and cost controllers in executing projects.
He has previously guided capital programs of more than $300M/year to grow fixed facilities and assets across North America. He has been responsible for the design and construction of oil and gas facilities, water storage reservoirs, ponds, dam safety, engineered landfills, waste treatment facilities, roads, plant sites, well pads, erosion protection, and hydraulic structures. He holds extensive knowledge of waste management facilities in terms of both design and operations.
Colin Craig, P.Eng.
Director / Project Sponsor
Colin is a Professional Engineer with over 30 years of diverse engineering and business experience. He is an innovative, versatile strategist and an accomplished executive, recognized by industry leaders in business development, project management, engineering operations, and marketing for consulting services throughout North America.
He is a results-oriented, decisive leader with proven success in new market identification and strategic development for multi-million dollar engineering services in the oil and gas, pulp and paper, and energy sectors.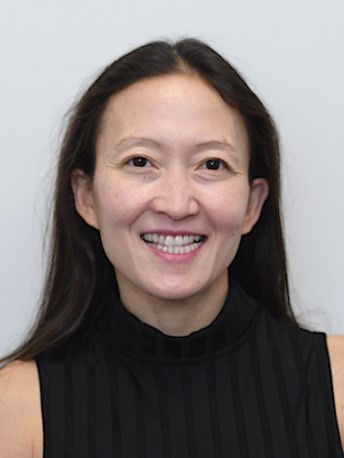 Jennifer Ooi, P.Eng.
Manager, Facility Engineering
Jennifer is a Technical Project Manager with over 20 years of experience, including 8 years working in an owner/operator environment managing brownfield projects and assuming a project engineer role on large projects responsible for managing internal and external stakeholder interface to ensure technical compliance for engineering deliverables, vendor equipment/material, and contractor's work; 5 years of progressive experience in an owner/operator environment in development engineering, responsible for project scoping, cost estimates, options analysis, stakeholders' coordination, and management communication; 2 years' experience in compiling, analyzing, and completing data for the Solomon study; and 10 years of experience in an EPCM environment working as project engineer (managing multidisciplinary teams to complete engineering deliverables), facility/mechanical engineer (responsible for mechanical engineering deliverables and drawings for conventional oil, natural gas, and NGL projects), and generating engineering service proposals.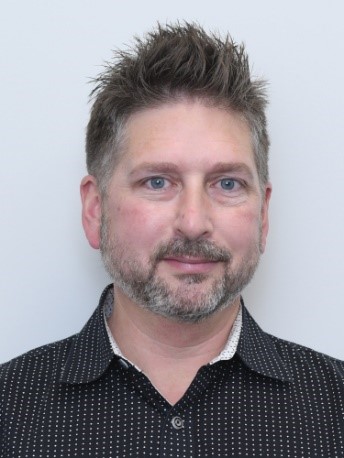 Ryan Foulston, C.E.T.
Manager, Infrastructure Projects
Ryan has more than 20 years of direct involvement in the siting, permitting, design and development, construction, and operations of industrial and municipal solid waste (MSW) landfills. His expertise is in environmental sciences and engineering design, including the development of operations and fill management plans, regulatory compliance matters, waste acceptance policies, design reviews, development of operating practices, closure and post-closure cost calculations, depletion forecasting, leachate forecasting, and waste placement practices. He has also held a Solid Waste Association of North America (SWANA) Manager of Landfill Operations Certification.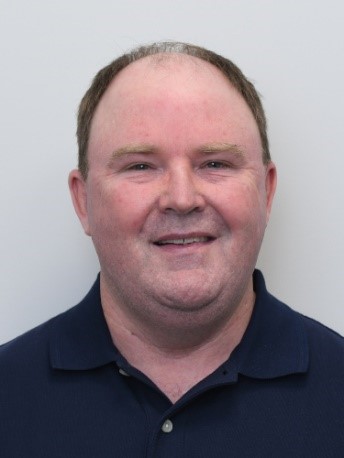 Todd Sauvé, C.E.T.
Manager, Municipal and Land Development
Todd is a versatile professional with more than 40 years of experience in program management, project management, engineering design, construction management, engineering analysis, operations, business development, operations support, analytics, preventative maintenance, HSE, and regulatory practices. He has shown proven success in managing complex programs and projects; establishing, analyzing, driving, and controlling growth; efficient process development; and continuous improvement.
The diverse nature of the industries and projects in which Todd has been involved provides a strong foundation for understanding technical, people, operating, and financial challenges in most environments such as: industrial operations and development, infrastructure development, environmental, municipal utilities (waste handling, water treatment, stormwater management, sewage treatment, water resources, highway engineering), midstream processing, infrastructure development, oilfield remediation, facility decommissioning, and asset analysis.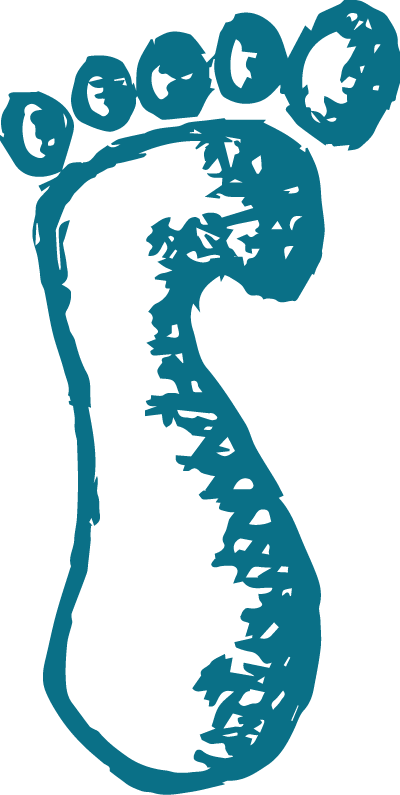 Ready to partner?
Journey Engineering delivers a range of cost-effective services to our clients which enables us to take projects from conception through to operation. Engineering disciplines include Civil/Structural, Process, Stress, Mechanical, Electrical, and Instrumentation & Controls.