We are a team of like-minded individuals,
guided by strong values.
Values
Family
Is what matters. Whether you are part of the Journey family as a client, team member, or family at home, the same principles apply—we treat one another with respect and care.
We Are Learners
We succeed based on our depth of expertise but will maintain the humility to know there is always more to learn and strive for growth every day.
Trust Our Tribe
We are true to ourselves, honest in our relationships, and place full trust in our team.
Make Our Loved Ones Proud
Personal integrity is core to Journey and translates into our work lives. We back up our words with actions to make our loved ones proud.
Hard Work Gets the Job Done
All good things take effort. Our past and present successes rest on the back of discipline and work ethic.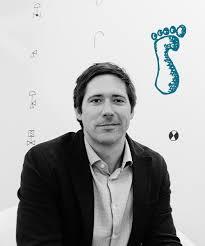 David Bellmont
President
David brings strong business acumen to the picture. He has spent his working career between the pharmaceutical and energy industries, always with a focus on building trustworthy relationships. His passion is coaching great teams; his time spent leading both people and projects has taken him in many directions, including: Strategic Planning, Employee Development, Analytics and Business Intelligence, Capital Planning and Execution, Financial and Administrative processes, and Market Planning.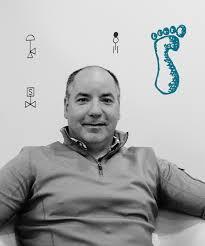 Scott Herbst, P.Eng.
Vice President
Scott is a professional engineer with over 19 years of diverse experience involving engineering, planning, and development of earthworks and infrastructure projects. He is a highly motivated senior executive with a comprehensive background in developing and leading large teams of Project Engineers, Project Managers, Construction Managers, and Cost Controllers in executing projects.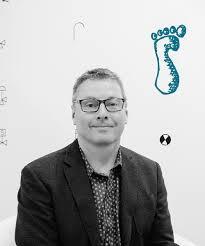 Colin Craig, P.Eng.
Director
Colin is a professional engineer with over 26 years of diverse engineering and executive experience. He is an innovative, versatile strategist and accomplished executive, recognized by industry leaders in Business Development, Project Management, Engineering Operations, and Marketing for consulting services throughout North America. He is a results-oriented, decisive leader with proven success in new market identification and strategic development for multi-million dollar engineering services in the Oil and Gas, Pulp and Paper, and Energy sectors.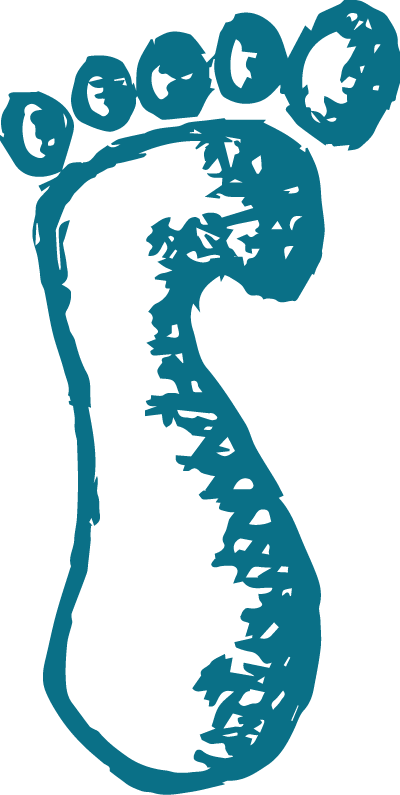 Ready to partner?
Journey Engineering delivers a range of cost-effective services to our clients which enables us to take projects from conception through to operation. Engineering disciplines include Civil/Structural, Process, Stress, Mechanical, Electrical, and Instrumentation & Controls.