Rail and Transloading Terminals
Having a rail option for your hydrocarbons gives you the flexibility to respond to changing markets and pipeline differentials. We are used to working shoulder to shoulder with our client project and operations teams – communication is critical. We also know the rail operators and their requirements and specifications; this is an absolute must to avoid costly delays and frustrations. Our engineers understand that there are often hidden gaps between the design basis and standard packages common to the industry – let us help you avoid these pitfalls.
Have you struggled with delays, incongruities in the design basis or miscommunications with the large rail operators?
The Journey team has worked on a variety of projects; from single-track transloaders, through mid-sized multi-track projects using fixed loading arms to unit train terminals.
Common setbacks we've seen include costly delays, incongruities in the design basis, and miscommunications with the large rail operators Canadian National Railway (CN) or Canadian Pacific Railway (CP). For some of these challenges and ways to navigate them, see our short blog article, 'Five Pointers for a Successful Rail Project'.
Rail projects are diverse, but when it comes to Journey's high standards, these priorities are critical: strict timelines, disciplined project execution, and getting it done right the first time.
Feasibility, Conceptual, or Pre-FEED studies including Business Case Support
Regulatory Support
Front-End Engineering and Design (FEED) or Preliminary Design including Cost Estimation
Hazard and Operability Studies (HAZOPs)
Detailed Design
Project Management including Project Controls and Scheduling Support
Supply Chain (SCM), Procurement, Vendor Management, and Pre-Qualification
Field Inspection and Quality Assurance and Quality Control (QA/QC)
Maintenance and Operations Support including Management of Change (MOC) and Sustaining Capital Management
The Journey team has experience with all the large Canadian midstream companies, including: Keyera, Plains Midstream Canada, Pembina Pipeline, Kingston Midstream (formerly TEML), Secure Energy Services, Gibson Energy, Husky Energy, TC Energy (TransCanada Pipeline), and Cenovus Energy.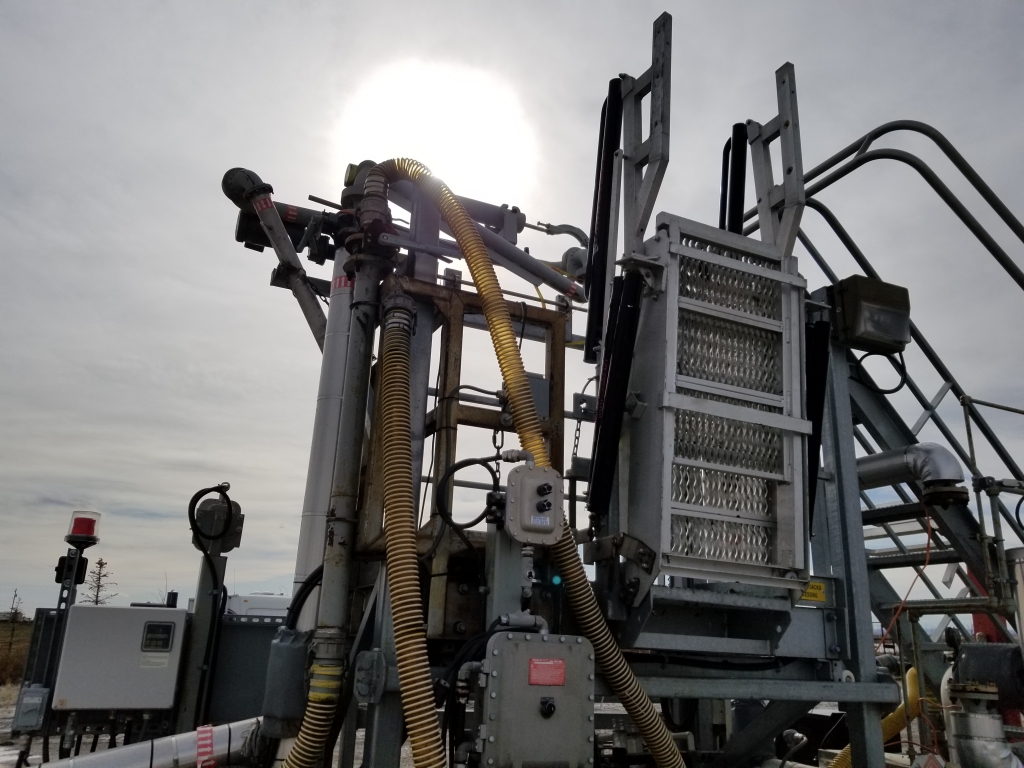 Related Rail and Transloading Terminals Projects: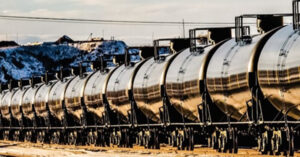 This project involved adding a track to the existing track system, including switches, lighting, grounding, grading, drainage, and protection for the undergrounds.
Read More