Electrical, Instrumentation & Controls (EI&C)
An Integrated EI&C Team is Critical to Project Success
Do you have a need for an integrated system of automation and controls to efficiently operate your plant?
An integrated and cohesive team approach ensures consistent execution amongst all disciplines.
Our design group is the best in the field, both in terms of complex technical understanding as well as construction and commissioning support.
Fit-for-purpose designs with a focus on constructibility and operability.
A key part of our multi-disciplined engineering services, our EI&C team is experienced in developing and designing electrical and control systems with full support from other disciplines to provide a fully integrated service offering.
The EI&C team participates in front-end engineering studies through to detailed engineering, construction, start-up and commissioning, and turnover to operations. Our team is practiced in the areas of electrical design, instrumentation and controls, and automation to ensure assets are designed to provide the required operator monitoring and control of the facility as well as allowing for future expansions as required.
The electrical scope typically could take up 30% of a project's budget but accounts for up to 80% of cost increases; our team believes in the mantras of fit-for-purpose designs and avoiding the traps of over-engineering designs or cost overruns without compromising safety, constructability, and operability.
Our expert team with multi-year experience has designed and built assets for both the upstream and midstream sectors and in pilot plants, greenfield processing, brownfield projects, and the evaluation of new technologies.
Drawing Packages, Single Lines Diagrams, Area Classifications, Electrical Layouts, Junction Box Wiring Diagrams, Motor and Variable Frequency Drive (VFD) Schematics, Cable Schedules, and Electrical Heat Tracing (EHT) Isometrics
Arc Flash Analysis and Mitigation, Power Distribution System Analysis using SKM Systems Analysis and ETAP
Application of Canadian Electrical Code and International Codes of Practice and Standards
Calculations for Demand Loads, Voltage Drops, Cable Tray Fills, EHT, etc.
Instrumentation and Controls Specifications and Datasheets
Automation Services such as Programable Logic Controller (PLC) Programming, Human Machine Interface (HMI) Design, Supervisory Control and Data Acquisition (SCADA)
Material requisitions (MRQs), Technical Bid Evaluations (TBEs), and Material Requirements
Package Management and Vendor Package and Drawing Reviews
Electrical Equipment Specifications and Datasheets (MV/LV Switchgear, eHouse / Motor Control Center (MCC), VFDs, Power Generators, Transformers, Uninterruptible Power Supply (UPS), Cables, Cable Trays, Electric Motors, Power Factor Compensators, Harmonic Compensators)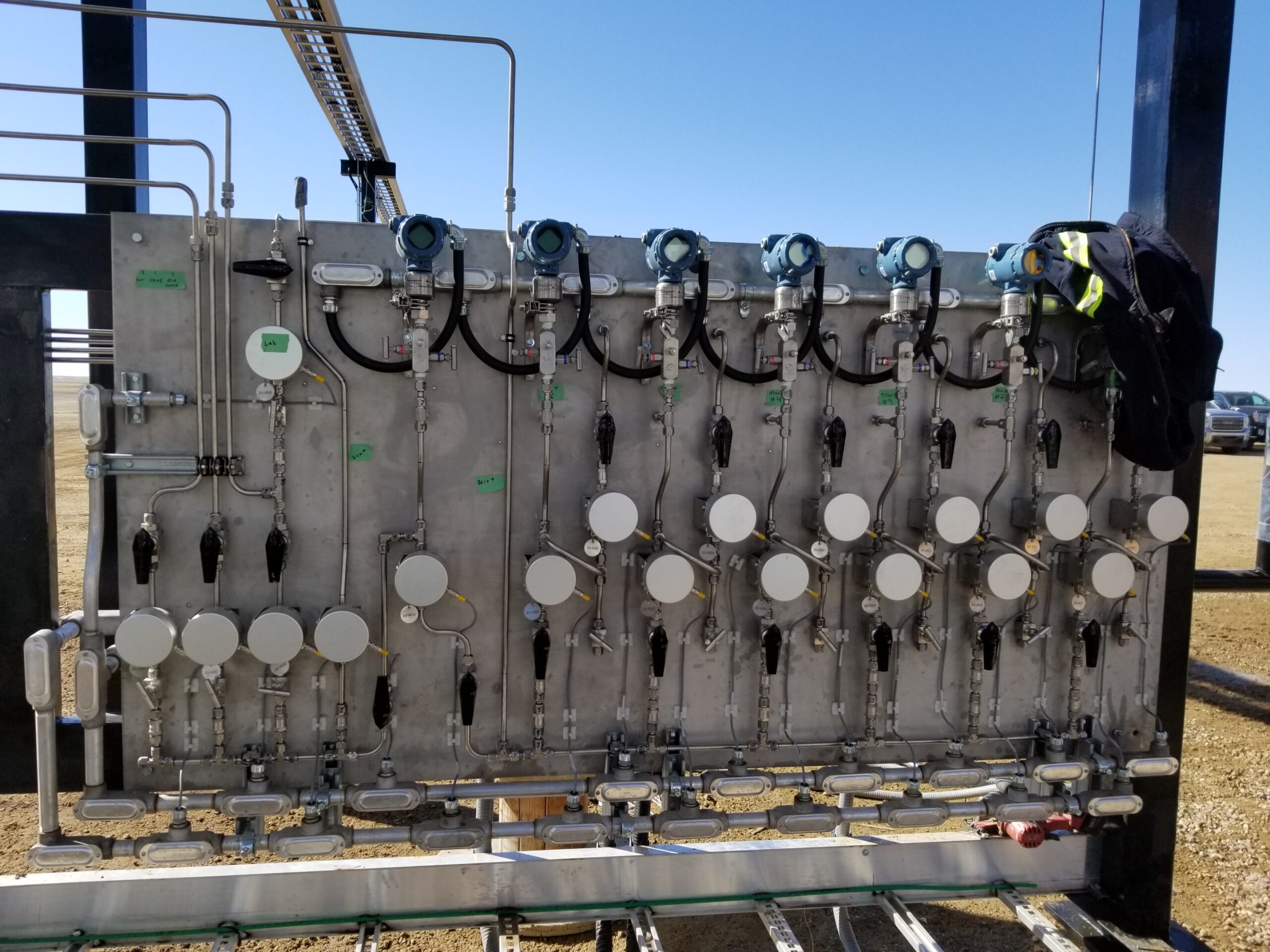 Journey has also partnered with firms to deliver integrated projects that include capabilities in transmission and distribution line design (above ground and underground), interconnection (TFO/DFO), protection and controls, insulation studies, testing and commissioning. These partners are part of our mission to provide fully integrated projects.
Partner with us
to build assets that work.
Get in touch and we'll take it from there!